More Website Templates @ TemplateMonster.com - September22, 2014!
Our associates in business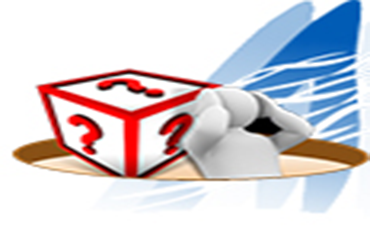 The following links are to authorities, organizations and companies, who we as independent surveyors have had a business relationship with through the years.
You may also find some of these links interesting in your business?
Read about our references
Interresting links to Companies & Organizations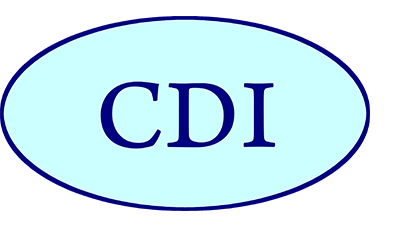 CDI - Chemical Distribution Institute
The CDI is a chemical industry organization, incorporated under the law of the Netherlands as the Stichting Chemical Distribution Institute (CDI) and operates as a non-profit making foundation.
CDI is managed by a Board of Directors consisting of seven individuals nominated by the participating chemical companies.
Click link to learn more about CDI

IMC - Independent Maritime Consulting
Independent Maritime Consulting, Ltd. (IMC) was established in 1998 to provide the highest quality commercial claims handling, legal consulting, technical services, and maritime recruiting to the maritime community, at competitive prices.
Their founding principles are excellence of service, reliability and integrity.

surveyassociation.com
The Survey Association Ltd. of Copenhagen dates back to 1806, when the first surveyor was appointed by the first privately owned marine insurance company, established in 1786.
The Survey Association was established under its present name in 1914 in order to provide the necessary technical expertise to the leading Danish Hull and Cargo Underwriters.
Today they are represented throughout the world.

Click link to learn more about SKULD
Skuld is a diversified marine insurer which offers a wide range of insurance products and consists of three main market brands:
Skuld P&I, Skuld Offshore and Skuld 1897 - a syndicate at Lloyd's. In addition there are two service companies: Asta and Skuld Services.

:
Other Interresting links